Codanova is a french company based in Paris / Toulouse since 2003
Specialists in Multimedia devices, HID experts.
Consulting in electronics (design & implementation)
Best experience in custom USB MIDI devices and USB soundcards.
Intellectual property and patent owner : European patent 01919516.3 (March 2000) « Hardware and software interface for control by MIDI messages »
Designed developped and produced VMX devices family (Versatile Multimedia eXtension)
Ambassadeur, design, ergonomie, des contrôleurs MIDI Codanova de 2005 à 2012
Codanova VMX VJ
Codanova VMX V64
Codannova VMX Activ8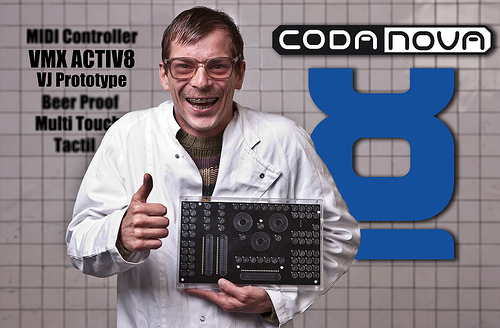 Codanova VMX V64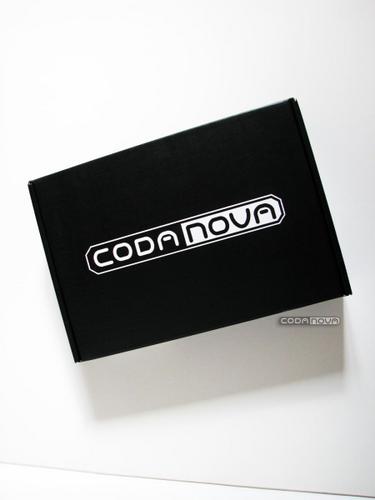 .
WIP
VidéoMapping Faciale