Audiovisualcity » Audiovisualcity | Audiovisualcity


DEADLINE: 13 September 2020


The Iberian Peninsula has been a hotspot for audiovisual culture and new media arts for many years.


Groundbreaking events such as LEV Festival and Sonar (just to name a couple) have left an indisputable mark in the international AV panorama.


UMBRA Light Festival is a new audiovisual event in Vitoria-Gasteiz celebrating its second edition in February next year.


UMBRA is launching an open call for all audiovisual artists working the field of Light Art.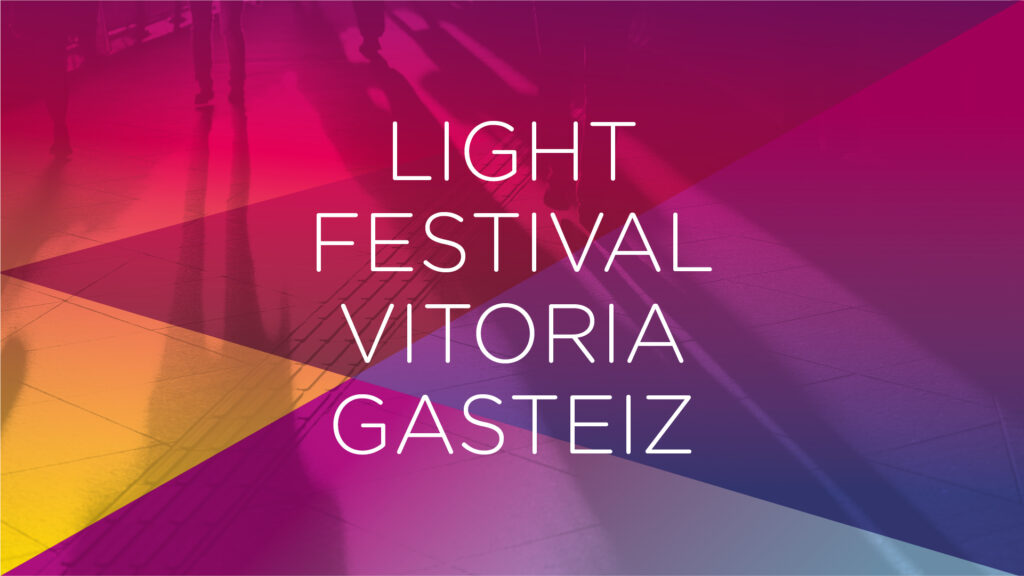 If you feel like exhibiting your work in the beautiful Basque Country, surrounded by lovely people and delicious food… Well, this might just do the trick!


The festival showcases projection mapping, audiovisual installations and light sculptures in order to develop a dialogue between new media and the urban context of the Basque Country capital city.
The participants have total freedom regarding the proposal theme. However proposals addressing environmental issues and/or United Nations Sustainable Development Goals (SDGs) will be highly valued by the jury.
These will be the main focus of the 2021 edition of UMBRA Light Festival. The installations will be selected accordingly to the sculptural value and interactive implementation of art and light.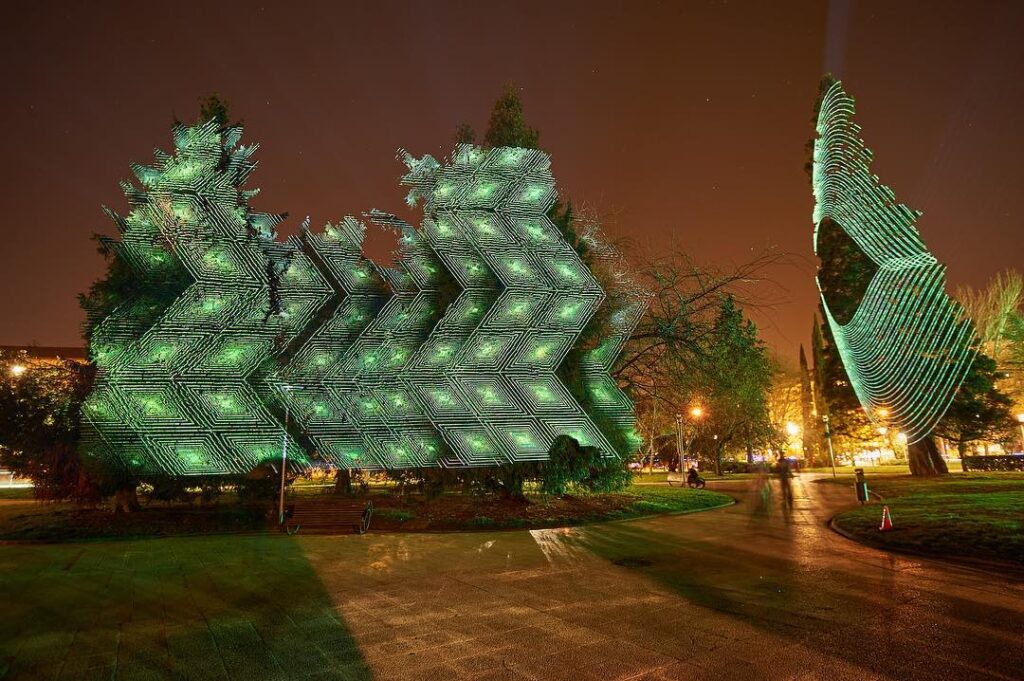 The selection process will be finalized within one month after the submission deadline. All finalists will be notified individually by e-mail
The artists may present proposals as an individual and/or collective. There is no limit to the number of members per team, however each proposal requires a distinct form and must be completed accordingly.
The Jury or selection committee, appointed by Argia_3, is made by professionals from lighting design, public space intervention and the Light Art sectors.
The Jury shall take into account the artistic quality, originality, innovation, and themes regarding sustainability (SDGs), as well as features of the artwork regarding the actual set up within the festival capabilities.
The post UMBRA LIGHT FESTIVAL: Open Call appeared first on Audiovisualcity.