Audiovisualcity » Audiovisualcity | Audiovisualcity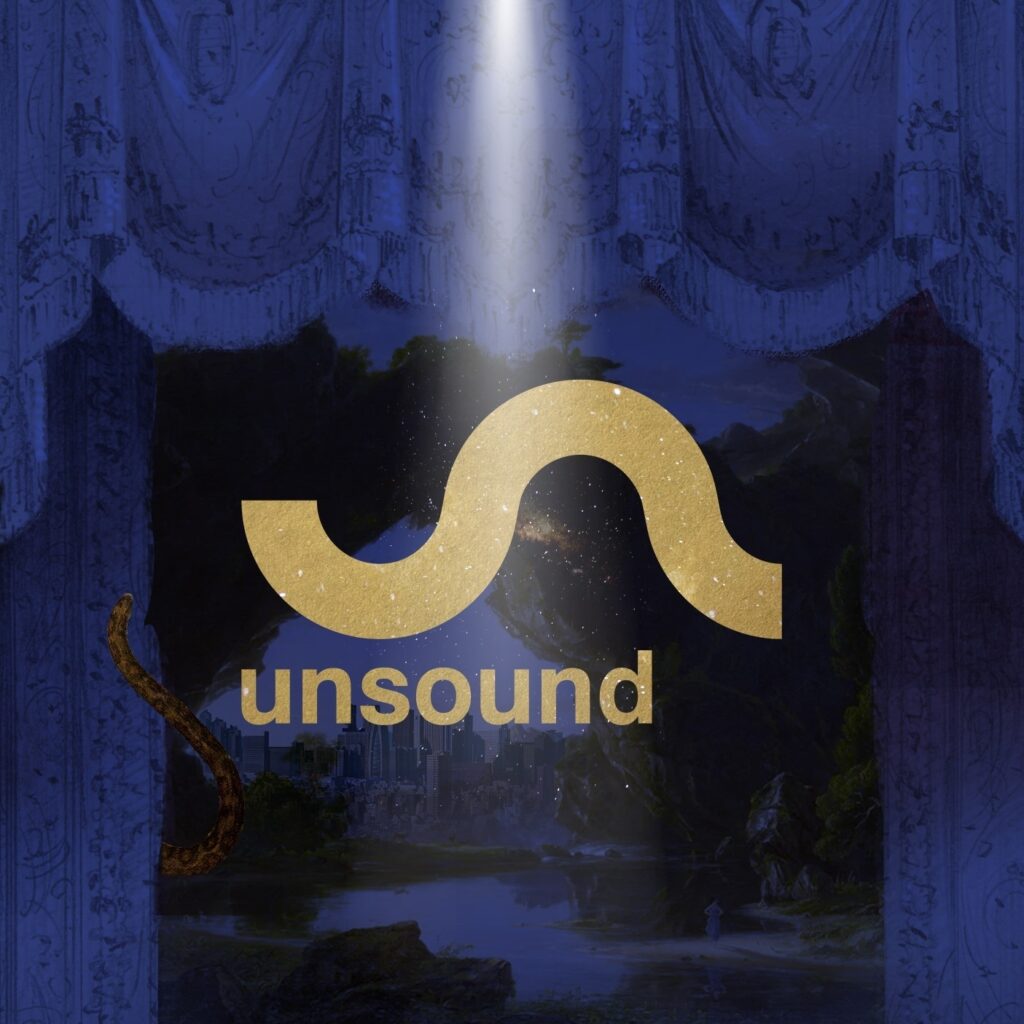 Krakow, 4 – 11 October 2020
Unsound focuses on a broad swath of contemporary music — emerging, experimental, and left-field — whose sweep doesn't follow typical genre constraints. Influential around the world, it has developed a reputation for identifying innovative scenes and radical sounds.
It's a platform for an exchange of artistic ideas for musicians, visual artists, curators, journalists, record label owners and booking agents from every continent.
The theme for Unsound 2020 is Intermission. Meaning a break in a performance or production, here it also refers to the rupture caused by COVID-19, a period starkly separating before from after. The word therefore embodies multiple, and somehow contradictory, forces.
The audiovisual event takes place every year at a number of venues across Kraków, regular events also take place in New York, Adelaide, Toronto, and London. Between 2016 and 2018, Unsound also produced eleven festivals in Eastern Europe, Central Asia and the Caucasus, part of a long history of working with curators and artists in the post-Soviet region.
As well as spotlighting emerging artists, Unsound also commissions new shows and encourages trans-border collaborations, adapts and re-imagines abandoned spaces for concerts and club nights, manages cutting-edge artists, and is known for its sound-inspired Ephemera perfume project.
Krakow, Poland
Facebook | Twitter | Instagram
The post Unsound: 4 – 11 October 2020 KRAKOW appeared first on Audiovisualcity.